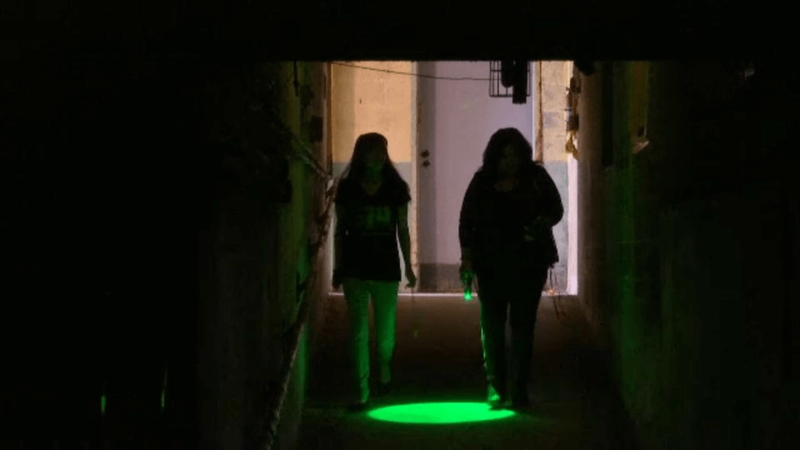 Why Join Us?
"The meaning of life is to have a life of meaning."
We are always seeking serious individuals who want to help make a difference in someone else's life. If you believe you have what it takes to be dedicated and committed to learning about the field and helping people with their paranormal questions/problems then either come to one of our meetings or submit an application today! By joining our group you will be doing more than just joining just another ghost hunting group but you are taking a journey into an amazing world of wonders with people just like you.
By joining us not only will you have incredible experiences and help lots of people but you will meet some amazing people and create wonderful friendships by getting to meet and work with people who have the same interests as you. We are more than just ghost hunters because we are meant for more than just to walk dark spooky hallways, we are meant to change the world by helping one family or business at a time.
Requirements
✔️ Members are required to attend our meetings are held are once per month or as needed and are held usually on a Sunday night from 6-8 PM
✔️ Have good time management and show interest in the subject matter.
✔️ Reliable internet connection, contact method and basic computer skills.
✔️ Good communication skills.
✔️ Reliable transportation
✔️ Members must help with organization events projects when needed.
✔️ Members must help promote or organization both online and offline.
✔️ Free to join however we are self funded and all members must help with expenses such as gas, travel and other things as needed
✔️ Don't worry, no experience is required as each member will have access to our exclusive paranormal investigator training course.