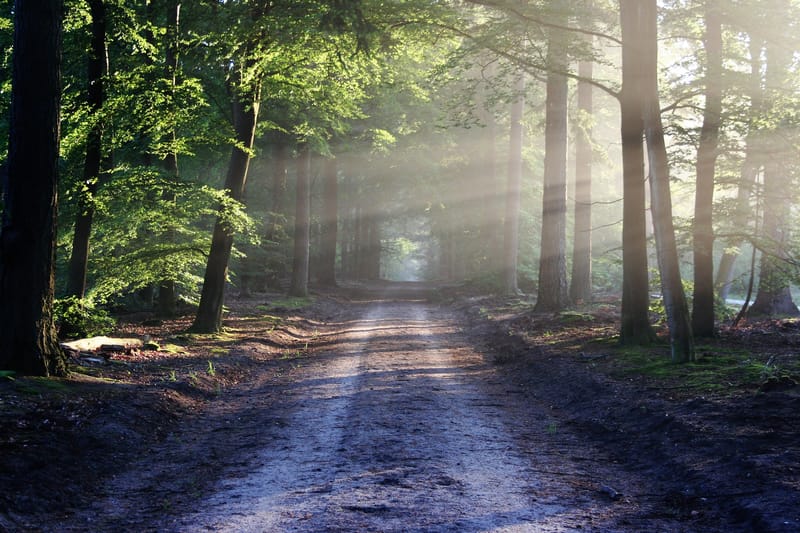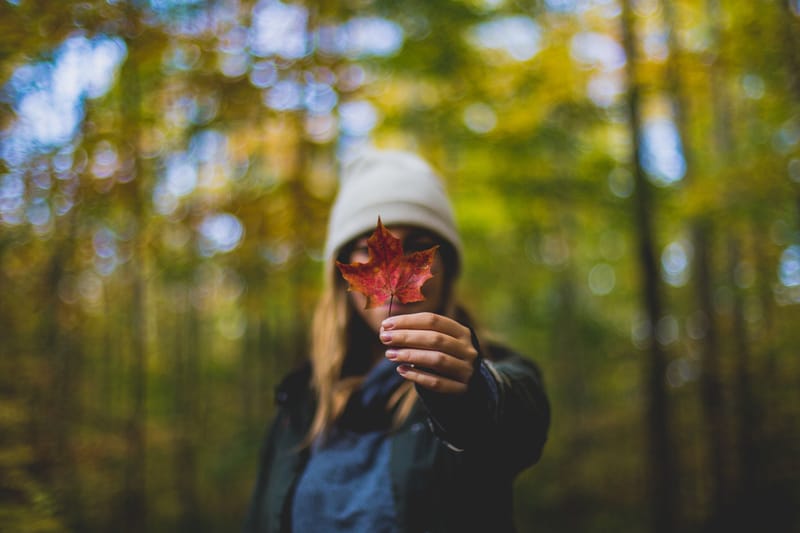 Our story started in 2006 with a couple of people who loved the paranormal and as time moved on we began to use our training and research to help families and businesses experiencing paranormal activity. We take the work we do seriously. As a unique and different type of organization we are happy not be your typical "spooky, Halloween themed ghost hunting group. While we like to have fun we also love helping people and make that our primary objective.
Since then we became members of some of the most influential professional organizations in the local area including the Martin Business Association. Other paranormal related organizations include the Paranormal Clergy Institute. Although our roots trace back many years we are always writing an new chapter in our story and hope that it involves you as well.
Our Methods
In order to get the best results we incorporate a variety of methods on our investigations depending on the nature of the cases we take on. We utilize the latest in technology and use our own abilities to assist our clients.For clients who are not seeking a paranormal investigation but more spiritual counseling we utilize various techniques to help them deal with things such loss of a loved one or even stress.
We are not qualified psychologists by an means and do not claim to help anyone with mental disorders. Our goal is just to listen and make recommendations based on our own belief systems and experiences..