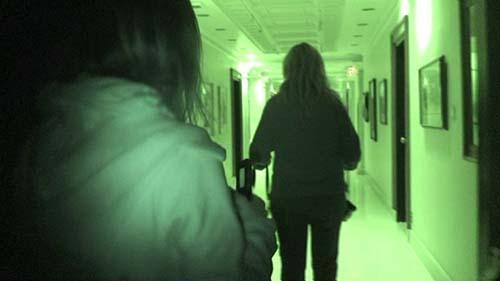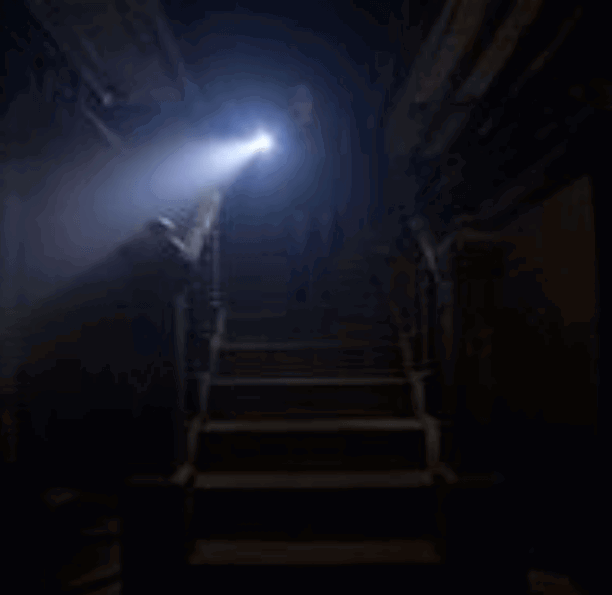 We offer full and in depth investigations to determine if your location is haunted or not. More on investigations and how they are conducted are listed in the About Us section of this website. As a member of the Paranormal Clergy we are trained to deal with demonic infested cases as well. If you are a real estate agent and have a house for sell and you want to protect the investment by knowing whether or not the location is haunted then don't hesitate to contact us. This service is also free of charge and 100% confidential.
Please note this service when requesting an investigation. NOTE: We are based in Martin, Tennessee so if you live outside of Tennessee and our coverage area then the most we can do is consultation over the phone or via email. If you suspect you are dealing with a demonic situation please read below.
In order to provide you with the highest quality service there are a few requirements and understandings that we need from you. Before you request an investigation please read over our terms of service. If you do not meet the criteria or accept our Terms of Service then we will not be able to assist you. These terms are in place to provide legal securities as well as other safety and security measures.
Investigation Process
Whenever you request and investigation a few things will happen. The process while not complex it does take time and effort on both the client and our team. We tr to maintain an a streamlined process when it comes to this. Below are what you can except when requesting this service. As members of the paranormal clergy we do have years of experience in dealing with demonic cases as well. If you suspect one of these situations please let us know when you contact us. These cases are rare but do occur.
Our Terms of Service
✔️ You contact us
✔️ We review the request.
✔️ We Contact you and conduct a phone interview.
✔️ We schedule a time and date for an in-person interview (if local).
✔️ An investigation time is scheduled
✔️ We arrive on the date of the investigation and do the on-site interview if location is not local.
✔️ The investigation will normally be on a Friday or Saturday night and will take place anywhere between 6 pm and 6 am depending on size of location and amount of experiences.
✔️ Evidence will be reviewed and analyzed for about 2-3 weeks.
✔️ We will contact you to setup a date/time to return to the home to discuss the findings and/or conduct a blessing.
Terms of Service
We make a vital and ongoing practice to get you the best evidence we can however with this we ask the client to abide by the following terms or else it will make it VERY difficult for us to gather credible evidence.
✔️ Only primary residents may be present during the investigation or you may invite at least one person in the case you live or work alone at the location.
✔️ It is suggested that you make arrangements to stay elsewhere for the night or for the duration of the investigation If you DO choose to stay then please note that nobody besides our team are allowed in the home/business during the investigation with the exceptions of bathroom breaks and such of course.
✔️ Anyone under 18 is NOT allowed on-site during the investigation unless it is absolutely necessary and you discuss it with us first.
✔️ Please leave pets outside or make other arrangements for them to be elsewhere. If this could be an issue discuss it with us.
✔️ No firearms are allowed to be visible at the home for safety reasons.
✔️ We do NOT investigate locations where there is ongoing black magic, devil worshiping or ongoing rituals are taking place.
✔️ We do NOT investigate locations where ongoing illicit drug use is occurring nor do we investigate locations in which someone has been drinking alcohol. If you drink that is fine but don't do it while we are there and this includes anyone else there.
These are the basics and anything else will be discussed with you. Please note that any case over 90 mins from Martin, TN will require other term